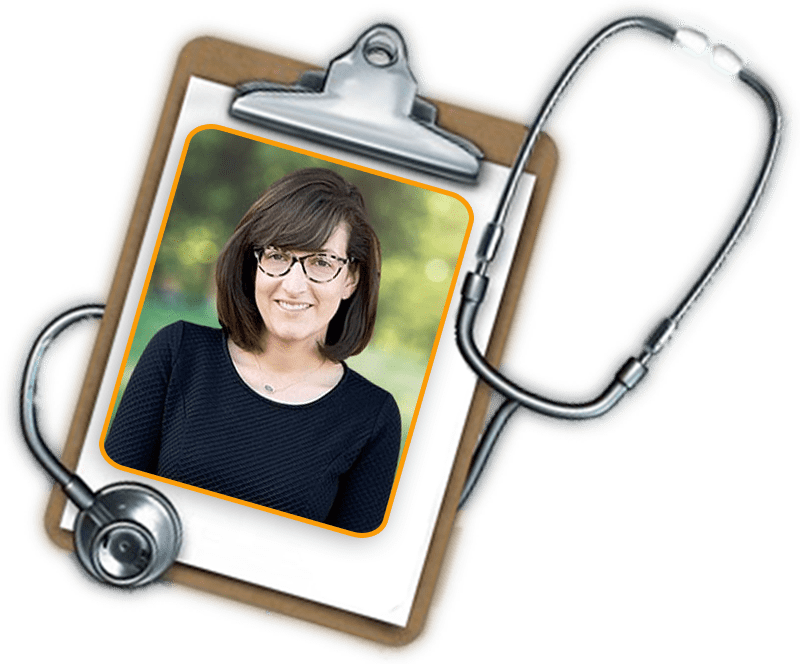 As a Family Nurse Practitioner, I am able to partner with women to implement care through safe, compassionate, and evidence-based nursing practice with an emphasis on health promotion. I take pride in guiding and participating in a woman's efforts to achieve and maintain wellness across her lifespan. I am very fortunate to be able to work alongside compassionate and knowledgeable providers at Metropolitan OBGYN. My philosophy of care is perfectly described by Maya Angelou: "People will forget what you said and did, but never forget how you made them feel." As a New Jersey native, I enjoy the beach and spending time with my family.
Licensed Registered Nurse with 6 years experience providing skilled nursing across acute, sub-acute and critical care pediatric and adult patient populations
CREDENTIALS / EDUCATION
State of New Jersey Licensed Registered Nurse
Bachelor of Science in Nursing, Rutgers University, Newark, NJ
PROFESSIONAL EXPERIENCE:
Licensed Registered Nurse, Perioperative Nurse
2012 – 2016 Hackensack UMC Mountainside, Montclair, NJ
2010 – 2012 Affiliated Ambulatory Surgery Center, Morristown, NJ
Accepting New Patients

OB/GYN Services For Women of All Ages
24/7 service. Same Day Appointments are Available.
1973 Springfield Ave., Maplewood, NJ, 07040