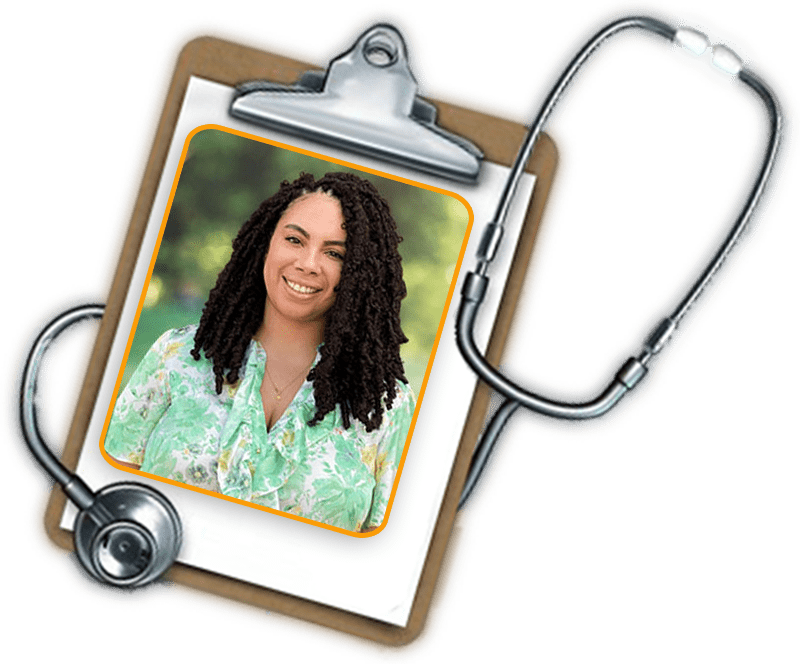 Scarlett Metellus is a Board-Certified Family Nurse Practitioner.
Ms. Metellus has dedicated a decade of her nursing career helping women and babies during their most vulnerable state in the field of Obstetrics.
As a women's health care provider, Ms. Metellus understands the importance of making a positive impact in the health and lives of women through communication, education, and encouragement to make healthy choices. Ms Metellus prides herself in serving her community by delivering evidence-based care holistically.
Miss Metellus is fluent in Kreyol and French
CREDENTIALS / EDUCATION
Long Island University -Master in Nursing Science-Family Health 2019.
The University of Central University -Baccalaureate Science in Nursing 2011
PROFESSIONAL EXPERIENCE:
NYU Langone Health/Grossman school of Medicine 2018-2021
NYP-Columbia University 2013-2018
Orlando Health- Winnie Palmer Hospital 2010-2013

OB/GYN Services For Women of All Ages
24/7 service. Same Day Appointments are Available.
1973 Springfield Ave., Maplewood, NJ, 07040