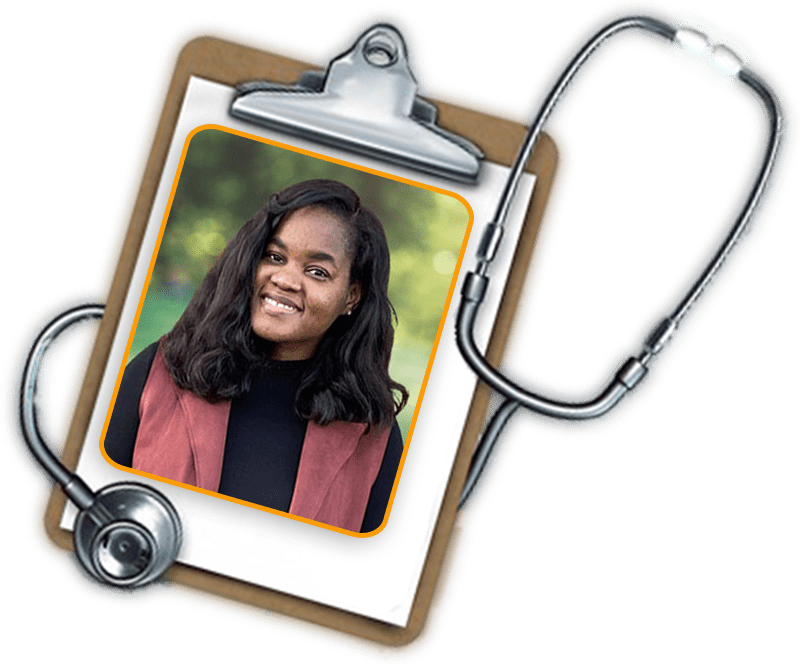 Tasha is a Haitian-American and was born and raised in New York City.
She began her career in Medical-Surgical Nursing at Harlem Hospital. Still, She quickly identified her true passion for women's health and obstetrics when she transferred to the Labor and Delivery Unit.  She returned to school to advance her career in Nursing. She accepted a position at NYU Langone Medical Center to use and improve her antepartum, intrapartum, and postpartum skills. During this time, Tasha developed a profound appreciation of the birthing process and pursued a career in Midwifery. As part of her accomplishments, Tasha traveled to Haiti, where she volunteered with Sean Penn's Haitian Relief Organization and served as a liaison in two women's health clinics. Tasha has also volunteered with many medically-based organizations, including Lenox Hill Hospital and Morgan Stanley Children's Hospital.
In addition to her clinical experience, Tasha has an impressive academic background that includes two bachelor's degrees: a BS in Health Science from Long Island University and a BSN in Nursing from Hartwick College with distinction. Additionally, Tasha graduated from SUNY Downstate Medical Center's Midwifery Program with a Master's in Nursing and Advanced Certificate in Nurse-Midwifery. Tasha is a Board-Certified Nurse Midwife.
When not practicing Midwifery, you might find Tasha reading a science fiction novel or binge-watching Korean television.

OB/GYN Services For Women of All Ages
24/7 service. Same Day Appointments are Available.
1973 Springfield Ave., Maplewood, NJ, 07040