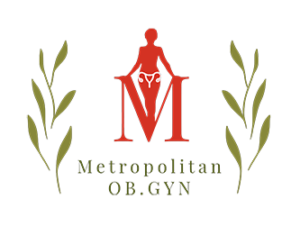 Serving women of all nations with excellence and compassion
We provide care for women with various high-risk obstetrical issues such as Cervical Incompetence, Hypertension in pregnancy, Preterm Labor, Multiple Gestation, and Diabetes Mellitus. We also perform minimally invasive surgery. We support women who desire a natural childbirth, although anesthesia services are readily available if so desired.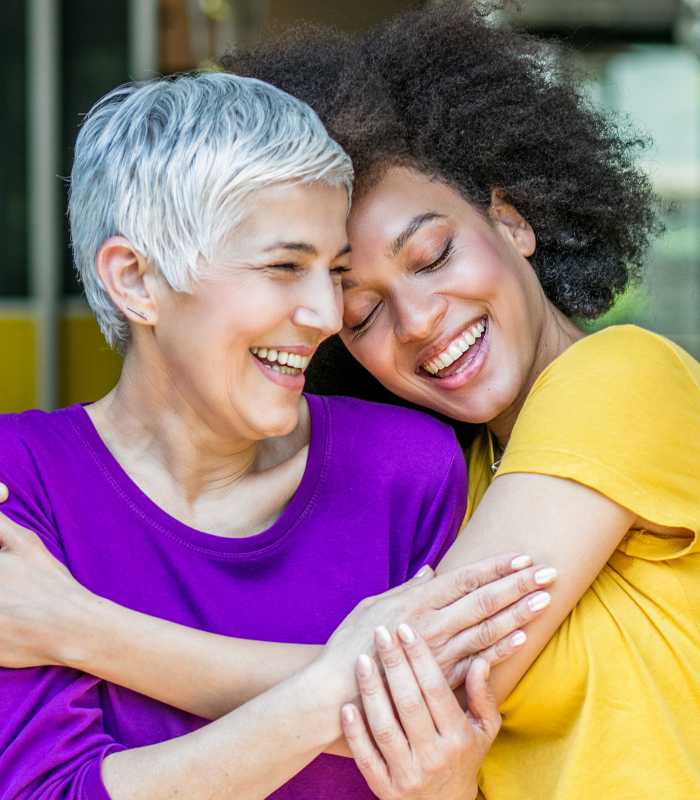 OB/GYN Services For Women of All Ages
24/7 service. Same Day Appointments are Available.
1973 Springfield Ave., Maplewood, NJ, 07040