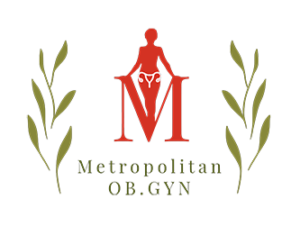 We provide care for women with various high-risk obstetrical issues such as Cervical Incompetence, Hypertension in pregnancy, Preterm Labor, Multiple Gestation, and Diabetes Mellitus. We also perform minimally invasive surgery. We support women who desire a natural childbirth, although anesthesia services are readily available if so desired.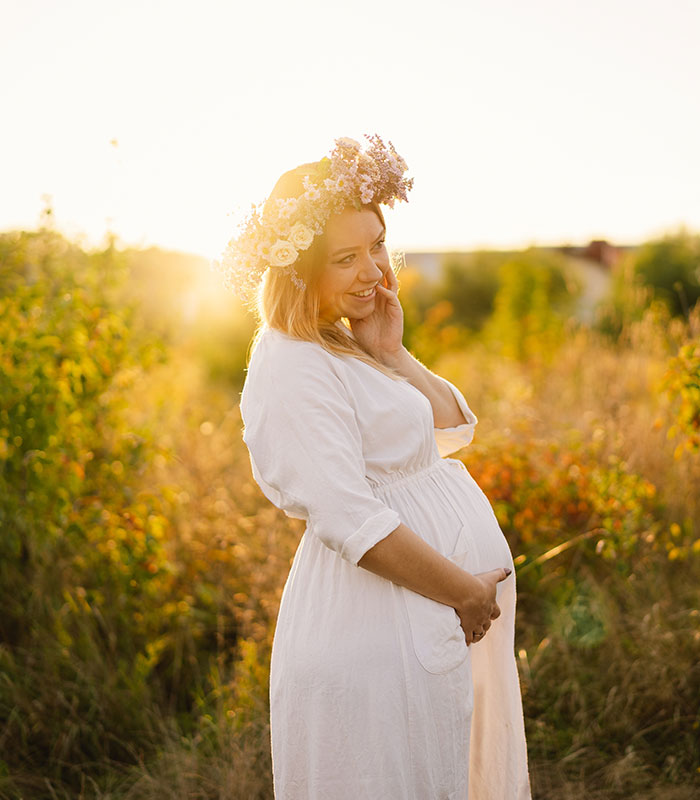 The following is a list of our providers and where they are available. Please click on a name to learn more about their specialty, medical education, and professional affiliations.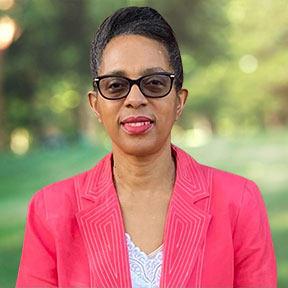 Winsome Parchment, MD
Dr. Winsome Parchment has been in practice since 1994.  She is the medical director and CEO of Metropolitan Ob/Gyn, PA which she founded in 2002.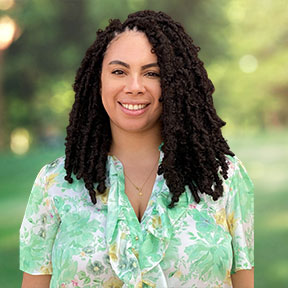 Scarlett Metellus, NP-C
Ms. Metellus has dedicated a decade of her nursing career to helping women and babies during their most vulnerable state in the field of Obstetrics.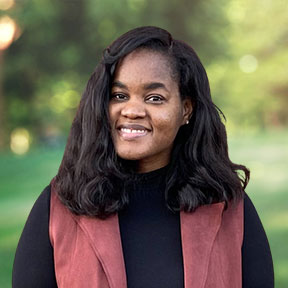 Tasha Baptiste, CNM
Tasha is a Haitian-American and was born and raised in New York City.  She began her career in Medical-Surgical Nursing at Harlem Hospital.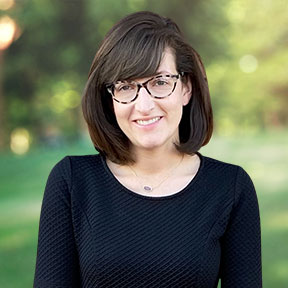 Lynn Graffeo, NP-C
Licensed Registered Nurse with 6 years' experience providing skilled nursing across acute, sub-acute and critical care pediatric and adult patient populations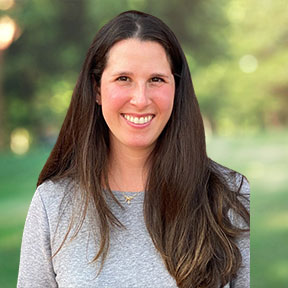 Shira Ashear, PA-C
I am passionate about providing women with high-quality medical care. As women, we have the unique opportunity to experience the highest of highs and lowest of lows.

OB/GYN Services For Women of All Ages
24/7 service. Same Day Appointments are Available.
1973 Springfield Ave., Maplewood, NJ, 07040