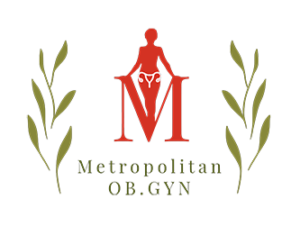 Serving women of all nations with excellence and compassion
We provide care for women with various high-risk obstetrical issues such as Cervical Incompetence, Hypertension in pregnancy, Preterm Labor, Multiple Gestation, and Diabetes Mellitus. We also perform minimally invasive surgery. We support women who desire a natural childbirth, although anesthesia services are readily available if so desired.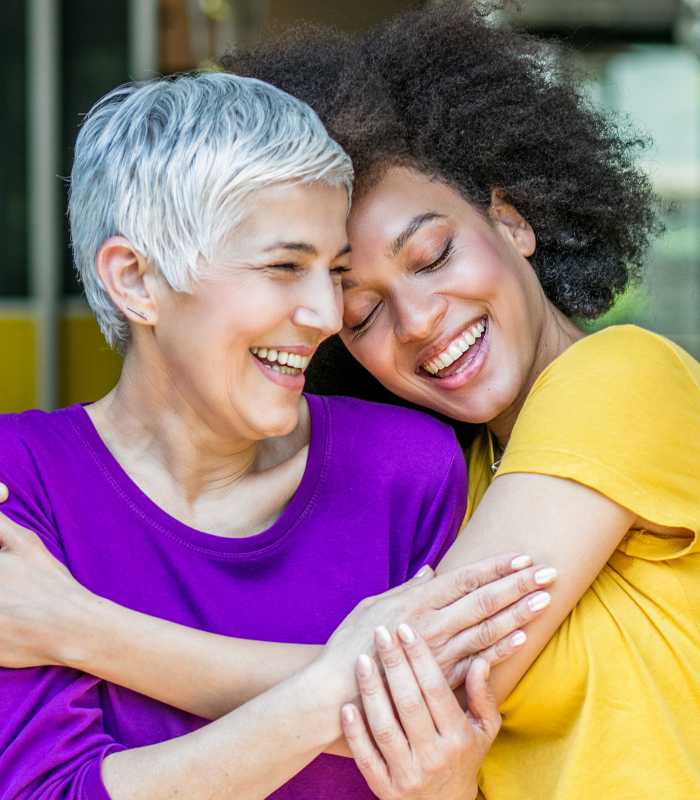 The following is a list of our providers and where they are available. Please click on a name to learn more about their specialty, medical education, and professional affiliations.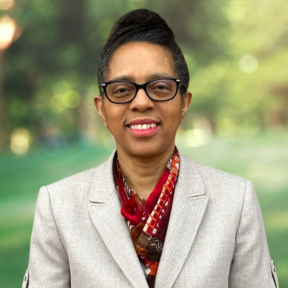 Physician: Winsome Parchment, MD
Email: wparchment@metroobgynnj.com
Dr. Winsome Parchment has been in practice since 1994.  She is the medical director and CEO of Metropolitan Ob/Gyn, PA which she founded in 2002.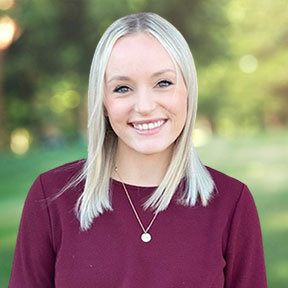 Physician Assistant: Kelsey Nalepa, PA-C
Email:
knalepa@metroobgynnj.com

I was born and raised in Pittsburgh, Pennsylvania. After graduating Magna Cum Laude from Lock Haven University.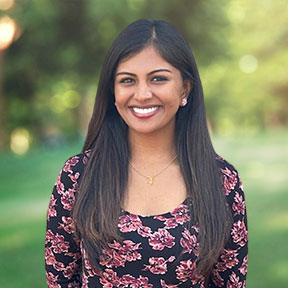 Physician Assistant: Shelby Cherian, PA-C
Email:
scherian@metroobgynnj.com
I was born and raised in Tampa, Florida, and obtained a Bachelor's degree in Biomedical Sciences from the University of South Florida. I pursued my Master's degree in Physician Assistant Studies at Seton Hall University.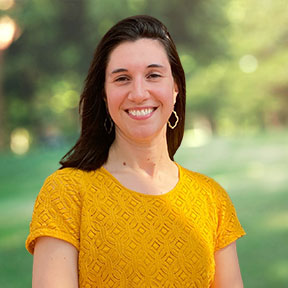 Midwife: Dana Cosentino, CNM
E-mail: 
dcosentino@metroobgynnj.com
I started my career in Midwifery in 2019 after graduating from New York University's midwifery program with my Masters in Nursing. Prior to my career in Midwifery, I was an RN practicing in many different settings, from Med-Surg, to out-patient infusion therapy.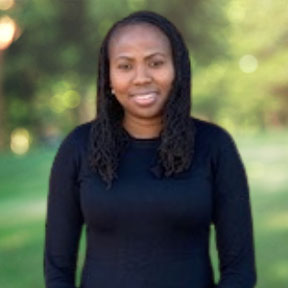 Midwife: Atinuke Asaolu, CNM
Email:
aasaolu@metroobgynnj.com  
I am a firm believer in the Midwifery care model. It is based on the power of presence and listening, recognizing that each woman's need must be addressed with respect to cultural values and personal preferences.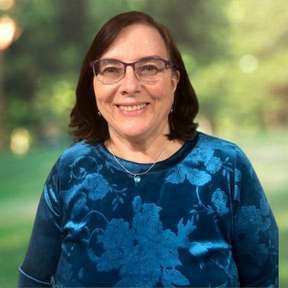 Midwife: Shawn Sklar-Reitman, CNM
Email:
sreitman@metroobgynnj.com 
I have been a certified nurse-midwife since 1990. My passion for woman's healthcare started in a community health clinic in New York City. I have worked at various hospitals and birth center settings, preferring a hospital setting that provides my clients with the most available options and resources.

OB/GYN Services For Women of All Ages
24/7 service. Same Day Appointments are Available.
1973 Springfield Ave., Maplewood, NJ, 07040