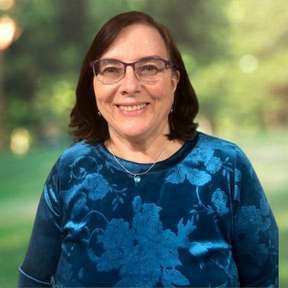 I have been a certified nurse-midwife since 1990. My passion for woman's healthcare started in a community health clinic in New York City. I have worked at various hospitals and birth center settings, preferring a hospital setting that provides my clients with the most available options and resources. I am thrilled to join the Metropolitan OB/GYN team so that I may provide thorough and compassionate care to all of my patients.
In my free time,  I enjoy spending time with my two grown children, spending time at my lake house in Sussex County, being in nature, gardening, and going to the movies.
I look forward to meeting you!

OB/GYN Services For Women of All Ages
24/7 service. Same Day Appointments are Available.
appointments@metroobgynnj.com
1973 Springfield Ave., Maplewood, NJ, 07040