Metropolitan Ob/Gyn, PA was founded in 2002. We offer a wide range of services to women of all ages. We provide both obstetrical and gynecological services.
Need an appointment? Call (973) 313-2501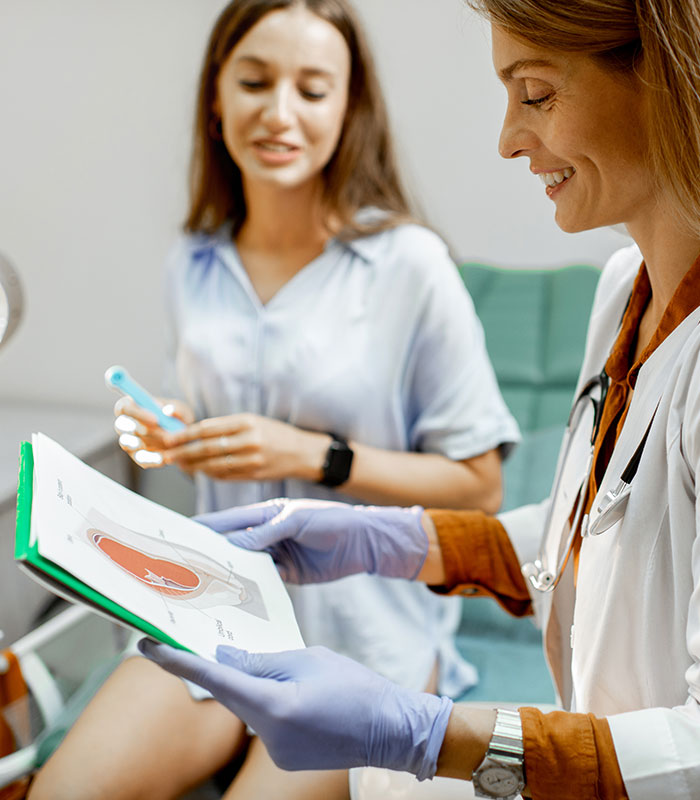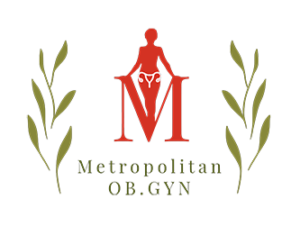 Contact a Specific Department
appointments@metrobogynnj.com
1973 Springfield Avenue Maplewood, New Jersey 07040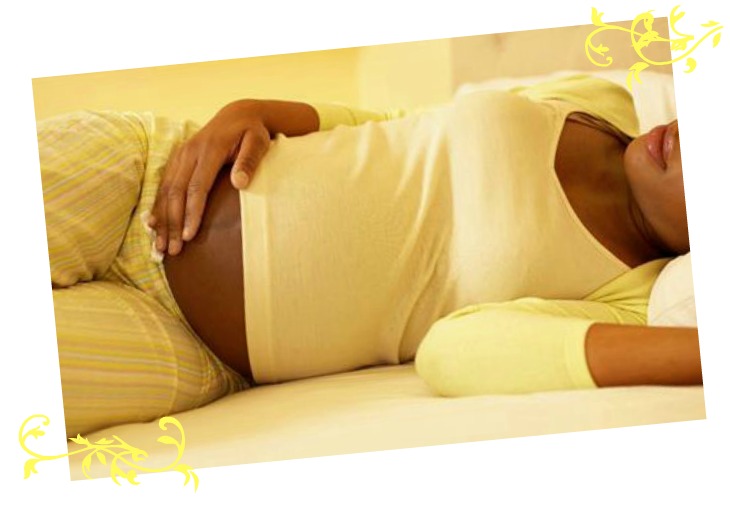 Location Hours:
Mondays: 8:30am – 6:45 pm
Tuesdays: 8:00am – 4:30 pm
Wednesdays: 8:00am – 6:45 pm
Thursdays: 8:30am – 4:30 pm
Friday: 8:00am – 4:00 pm

OB/GYN Services For Women of All Ages
24/7 service. Same Day Appointments are Available.
1973 Springfield Ave., Maplewood, NJ, 07040