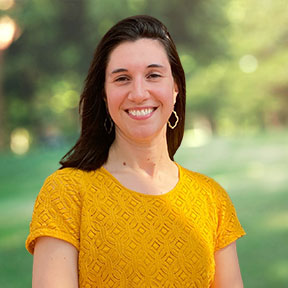 I started my career in Midwifery in 2019 after graduating from New York University's midwifery program with my Masters in Nursing. Prior to my career in Midwifery, I was an RN practicing in many different settings, from Med-Surg, to out-patient infusion therapy. Since graduation, I have attended various in-hospital and out-of-hospital deliveries. I have experience in multiple birth settings, from waterbirth to epidural labors. No matter the setting, my priority remains to provide compassionate and evidence-based care to my clients.
I am fortunate for the opportunity to serve a wide range of women and families in my community with the Metropolitan OB/GYN team.
After moving to New Jersey with my fiance in 2021, I appreciate the pleasant pace of life outside NYC. I love exploring new places with my fiance and trying out different foods in my free time. To relax, we enjoy streaming movies on the couch with our two cats.

OB/GYN Services For Women of All Ages
24/7 service. Same Day Appointments are Available.
1973 Springfield Ave., Maplewood, NJ, 07040