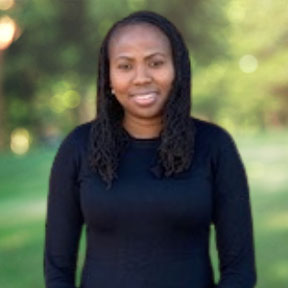 I am a firm believer in the Midwifery care model. It is based on the power of presence and listening, recognizing that each woman's need must be addressed with respect to cultural values and personal preferences. I am committed to the encouragement of informed choice by providing complete relevant, and objective information throughout the pregnancy cycle and women's health, in addition to shared decision-making and individualized care in a holistic manner.
I graduated from the Doctors of Nursing Practice program at Rutgers State University and specialized in Midwifery and Women's Health nurse practitioner.
I am inspired daily by my husband and two children as I watch them grow in all aspects of life. In my free time I love to worship, fellowship, see good movies, and spend quality time with family.

OB/GYN Services For Women of All Ages
24/7 service. Same Day Appointments are Available.
appointments@metrobogynnj.com
1973 Springfield Ave., Maplewood, NJ, 07040